Meet our leadership
Say hello to the leadership team at Mosaic Church. Got questions for the lead team at Hope? Contact us by clicking here.
Lucas Barrientes - Senior Pastor
Lucas Barrientes, along with his family, began Mosaic Church in their living room in October of 2015. Lucas has been married to his wife of 18 years, Monica, and together they have 7 beautiful children. Lucas loves all things leadership, wood working, the outdoors, and fishing with his boys.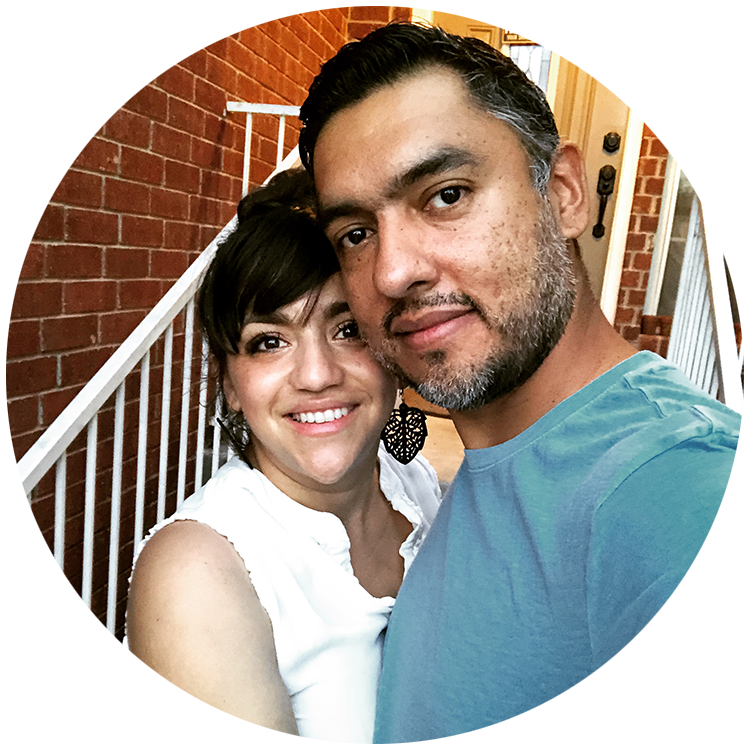 Nora Silva - Executive Pastor
Nora Silva helped start Mosaic Church in 2015. Nora loves serving throughout local communities and rockin' her early morning classes at Gold's Gym as a fitness instructor.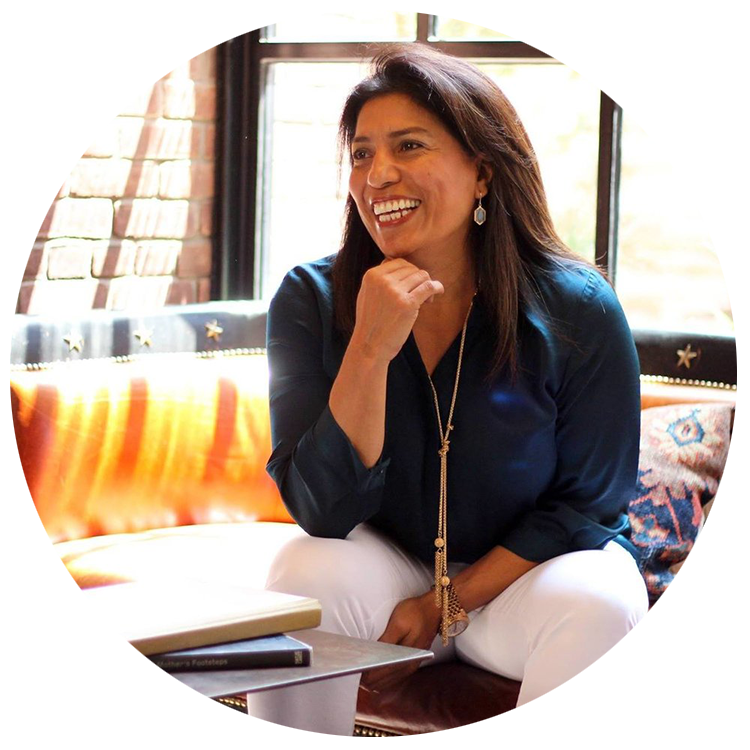 Melody Gomez - Creative Director
Melody Gomez joined the Mosaic Church leadership team in 2016 as a worship leader. Melody now leads our worship team, audio/visual team, and weekend experience programming. Melody, along with her husband Isaac, love leading worship throughout the city, enjoy spoiling their chug, Lola, and taking first place when it comes to karaoke.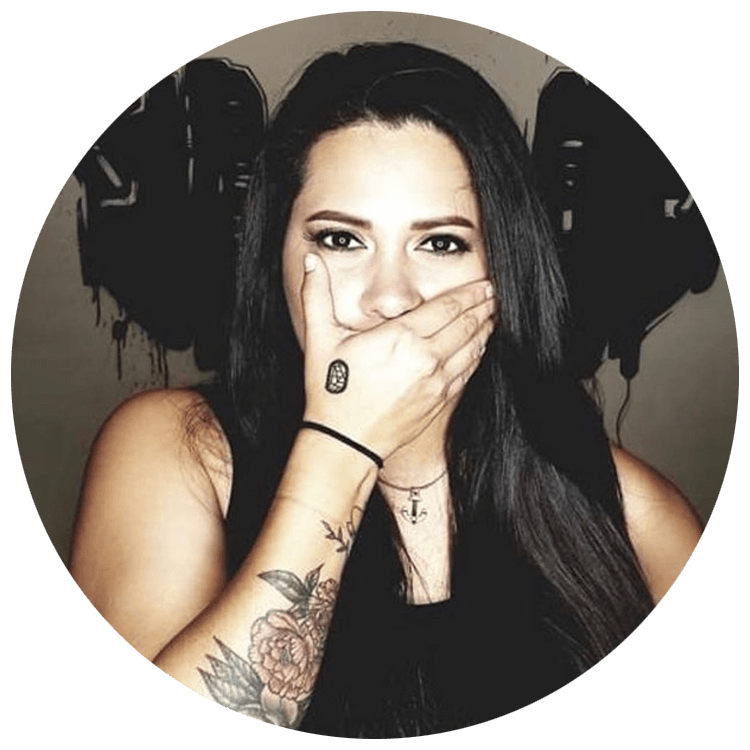 Salvador Barrientes - Associate Pastor / Pastoral Care
Salvador Barrientes, along with his wife of 40+ years, Sara, have been in ministry all their lives. When their son, Lucas, decided to launch Mosaic Church, they were all in. Salvador is a retired police officer (27 years) and marketplace chaplain (13 years). Salvador and Sara love to spend time with their 10 grandchildren, hang with lifelong friends, and have lunch dates at La Madeline.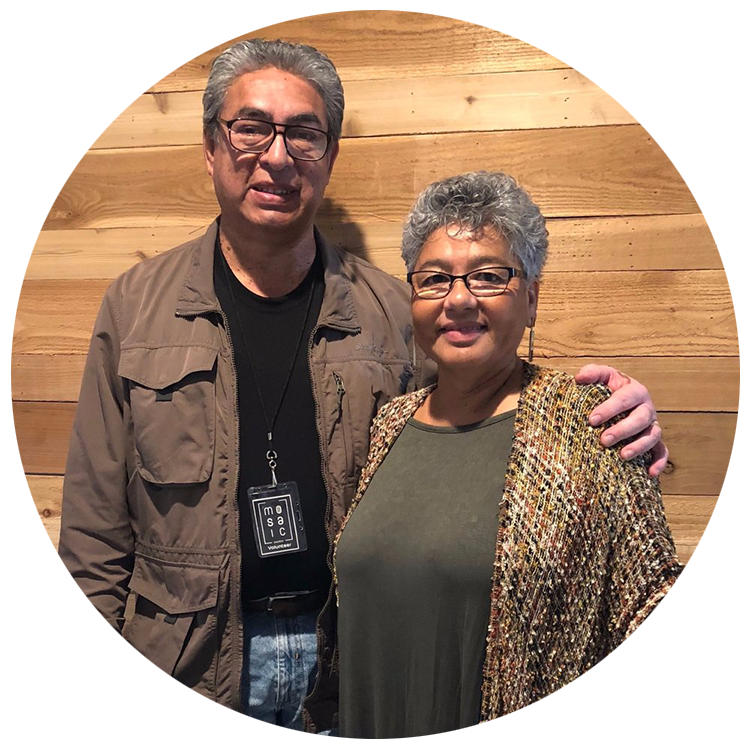 Sylvia Adame - Finance Administrator
Sylvia Adame, along with her husband Rito, were part of the original launch team in 2015. Sylvia has been instrumental in keeping Mosaic's financial integrity in check since day one. Sylvia enjoys spending time with her entire family, and she loves spoiling her dogs.